Caps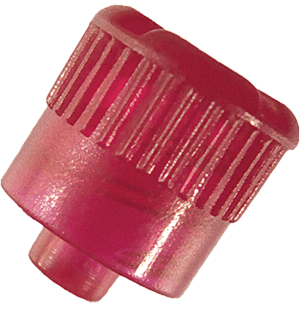 Caps
DirectMed has over 40 styles of caps in stock; most of which are fully customizable.
Customizations may include color, size, material, luer fittings, etc..
We can also help your team create a cap based on a new design.
We can help you identify which Caps will work best for your application and we look forward to consulting with you regarding your project.
click to jump