Clamps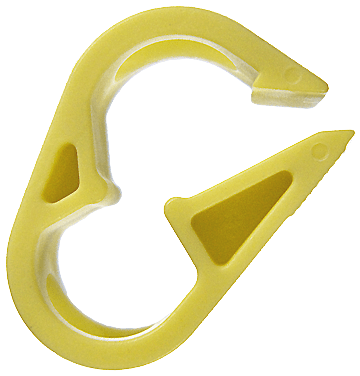 Available options include: Non-Reopening clamps, Pinch Clamps, Bag Outlet Clamps, Umbilical Clamps, Catheter Clamps, Colostomy Bag Clamps, Roller Clamps, Slide clamps (open and closed) and Tubing Clips.
Our clamps are available for everything from Micro Tubing to Large Bore applications. Each option is customizable (often available off the shelf) with any conceivable color combination – as well as custom printing for your proprietary projects.
We can help you identify which Slide Clips and Roller Clamps will work best for your application and we look forward to consulting with you regarding your project.
Pinch Roller Clamps, Slide clamps (open and closed) and Tubing Clips
specialty clamps – Bag Outlet Clamps, Umbilical Clamps, Catheter Clamps, Colostomy Bag Clamps, etc.
non-reopening clamps
custom colors, materials and configurations
Showing 1–12 of 51 results