Medical Luers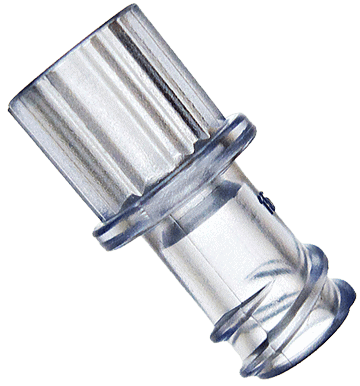 DirectMed carries over 100 different styles and configurations of luers. Be it female, male, slip, cap, injection port or any combination of the above, it is safe to assume that you can find what you are looking for "off the shelf".
Of course, every luer is fully customizable as well.
We can help you identify which Slip and Luer Lock Syringe Fittings will work best for your application and we look forward to consulting with you regarding your project.
Male, female, slip
Collars, locks
Luer adaptors and transitions
Custom colors, sizes, configurations
Custom connector types
Showing 1–12 of 257 results