Medical Stopcocks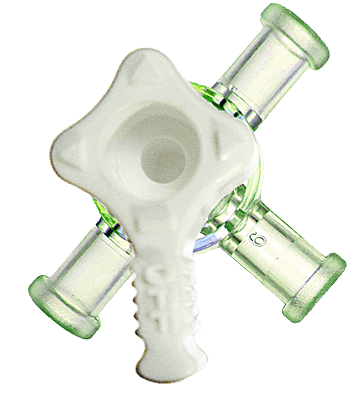 Stopcocks provide leak proof assurance for dynamic applications.
We have 1-6 way stopcocks; polycarbonate stopcocks; swivel, rotator and slip luer fittings which support up to 1050 PSI.
We can help you identify which Slip and Luer Lock Stopcocks will work best for your application and we look forward to consulting with you regarding your project.
From 1 to 6 way stopcocks available
swivel, rotator and slip lure fittings
pressures up to 1050 PSI
polycarbonate, custom resins and colors
Showing 1–12 of 28 results