Medical Valves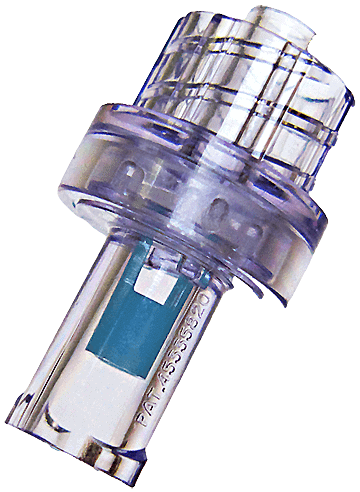 With over 20 different styles of valves, DirectMed offers one of the most comprehensive product portfolios available in our industry.
Valves offered include Check Valves, Dual Flow, Luer Activated, Touhy Borst, Haemostasis, Inline and On/Off valves.
These valves are fully customizable to suit your application.
We can help you identify which PVC Drainage and Check Valves will work best for your application and we look forward to consulting with you regarding your project.
Check Valves, drain valves
Dual flow
Luer Activated
Touhy Borst
Haemostasis
Inline and On/Off valves
Showing 1–12 of 85 results